American car parts for all makes and models
From tyres and tools to manuals and chemicals, we have every part and accessory you could imagine for your American car. If you're looking for those hard-to-find specialist American car parts, then you've come to the right place. Whatever the brand of your vehicle is, we can ensure that the parts you need are made available as soon as possible.
Read More
Buick Part for your classic American car restoration
Customville American are here to provide all your hard-to-find parts and give you expert advice on your restoration project. Your pride and joy needs to be looked after properly and here at Customville American we will ensure only the highest quality parts are used on your vintage American car.
Read More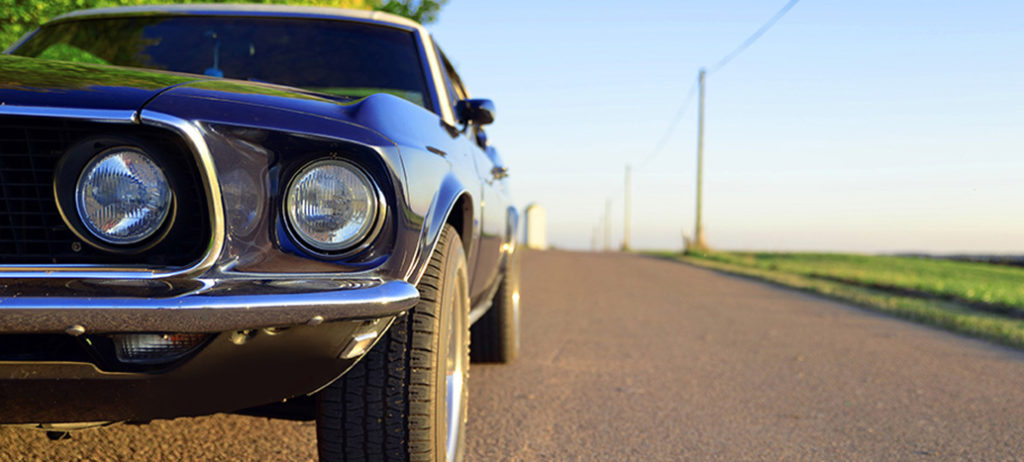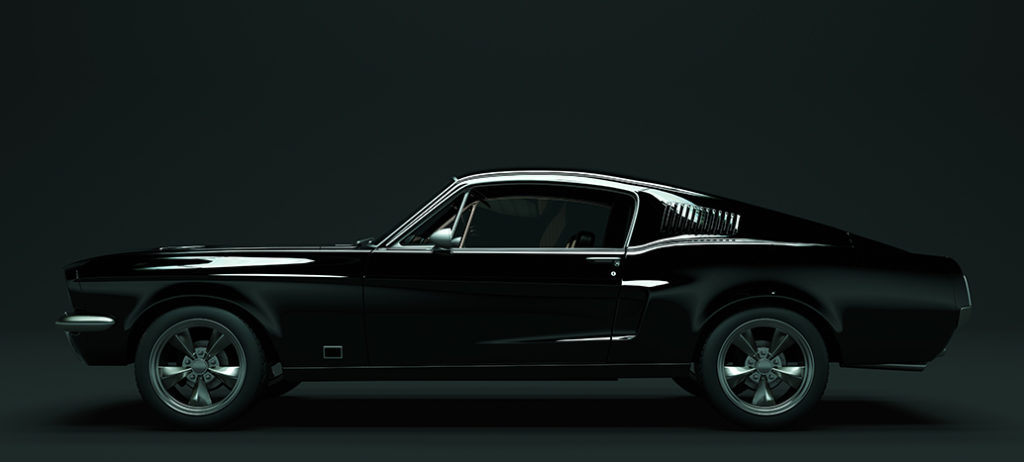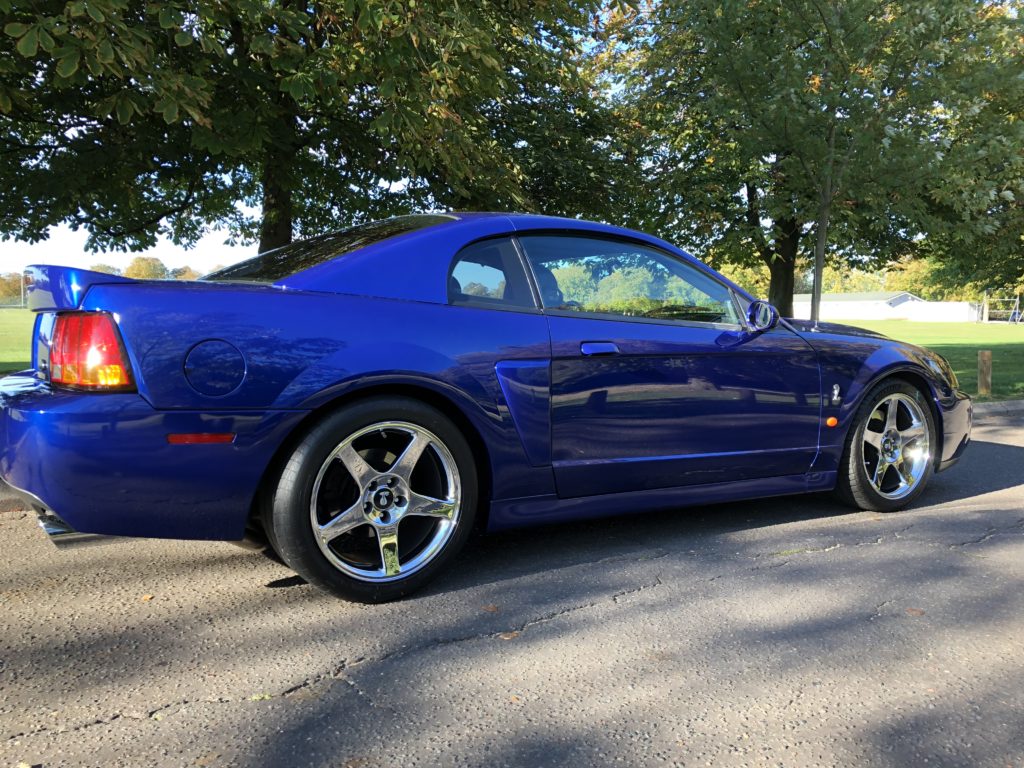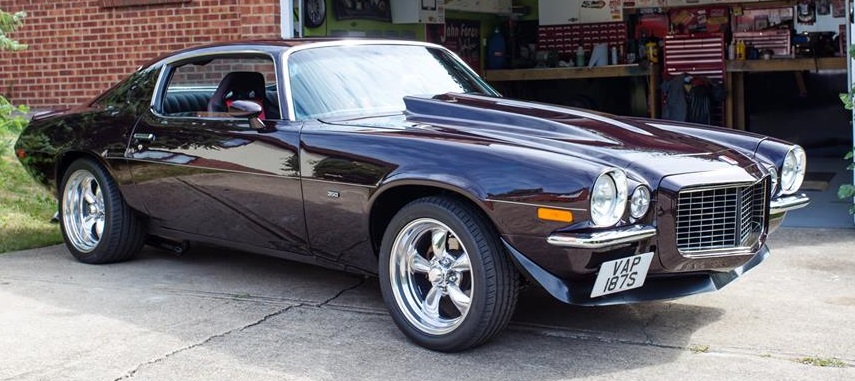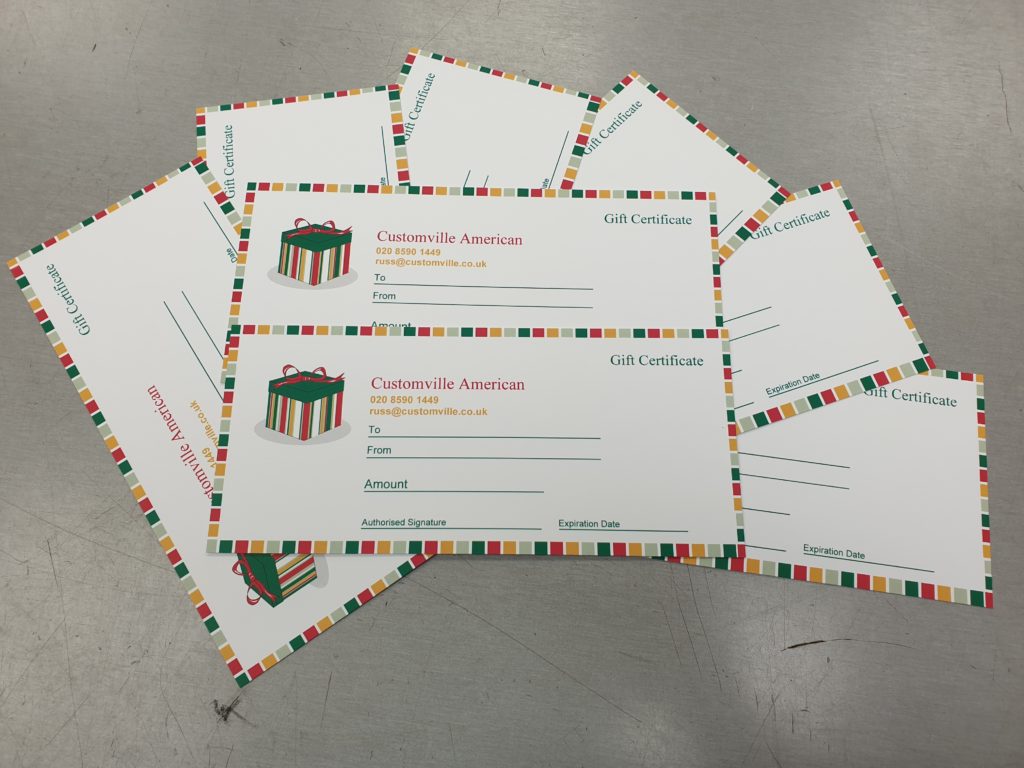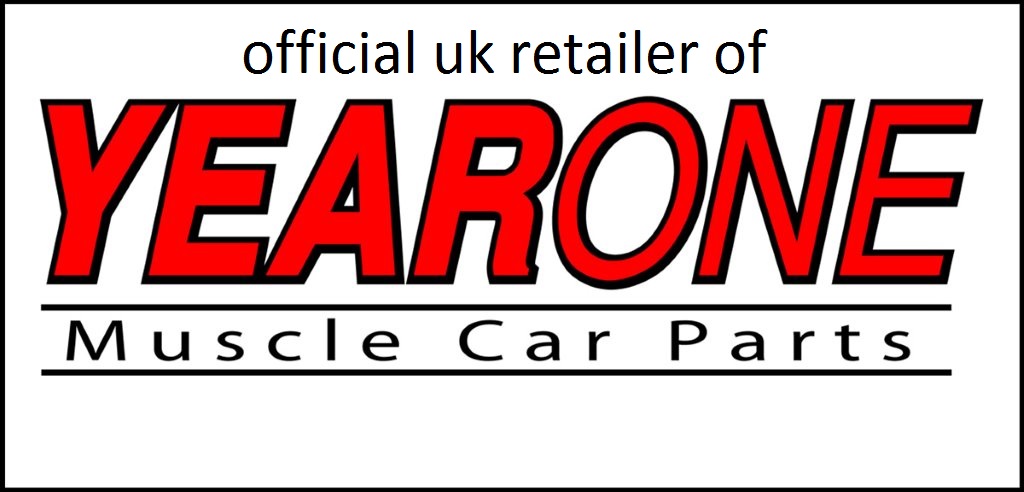 {"slide_to_show":"2","slide_to_column":"1","pagination":"false","pagination_type":"fraction","speed":"300","autoplay":"true","autoplay_speed":"3000","auto_stop":"false","space_between":"1","centermode":"false","loop":"true","depth":"40","modifier":"20"}