Stockists of american parts since 1978
Customville has been selling parts for american cars, hotrods and trucks since 1978, we have a 4600 square foot warehouse full of parts for a wide range of vehicles old and new. Our shop is great place to visit, lots to look at, parts/display engines, restoration parts etc.
Read More
Ford parts for your classic American car and truck restoration
We deal all and any restoration parts companies in the usa, if it is available we can get it for you. We ship in from the states on a 2 weekly basis, if you are restoring, maintaining or modifying an American car, truck or van or just need service parts for your classic vehicle.
Read More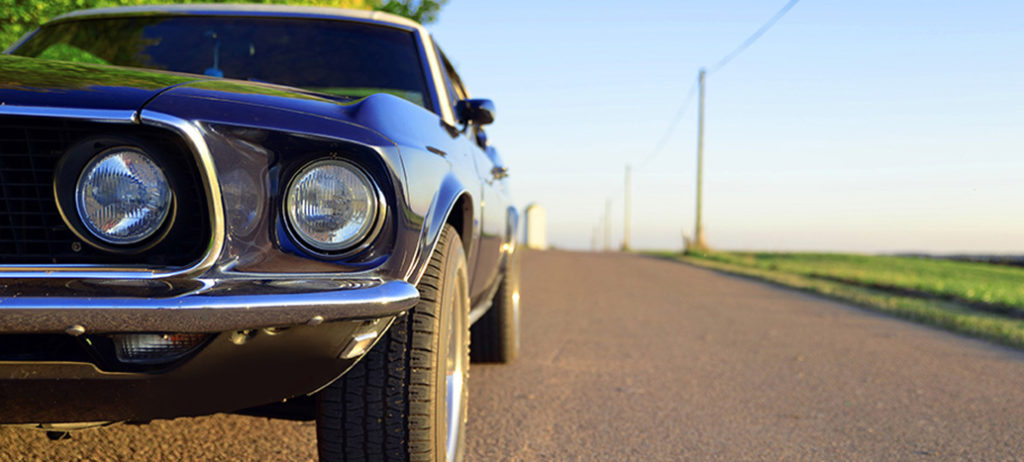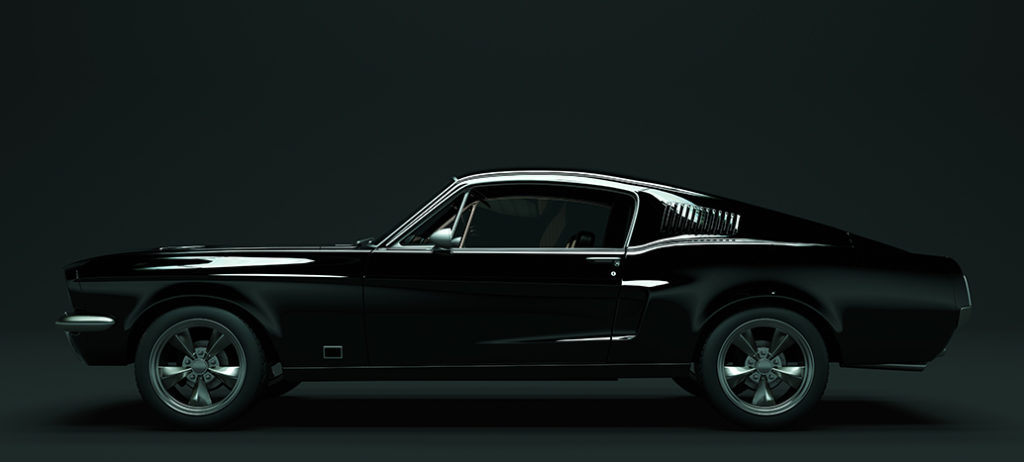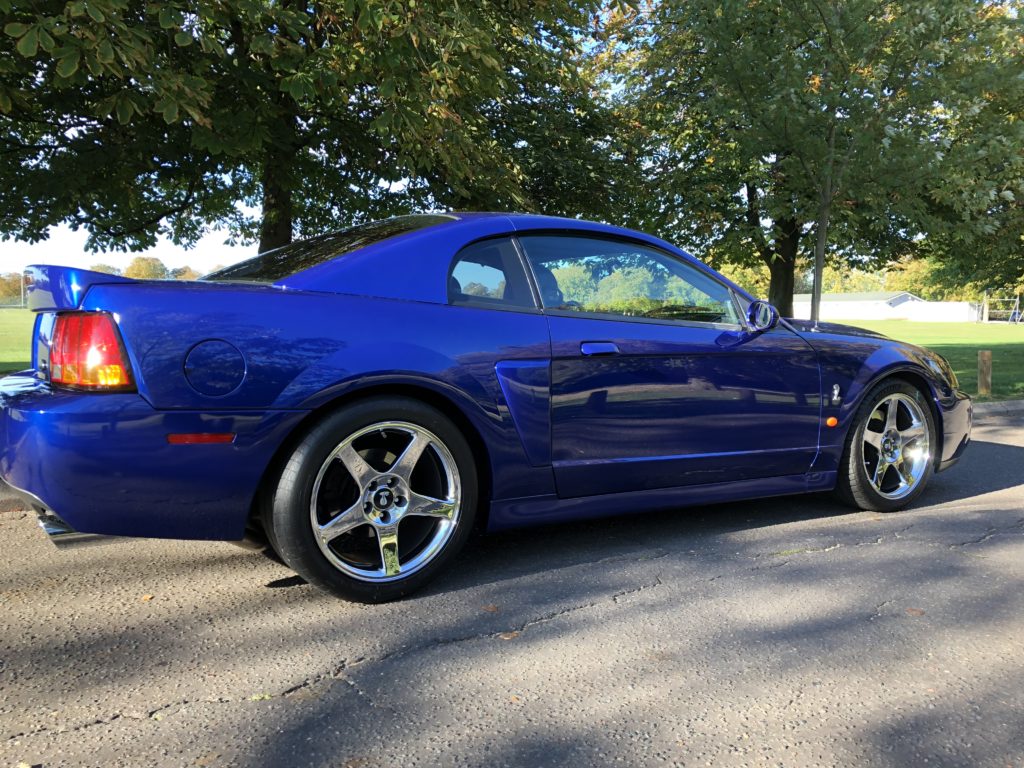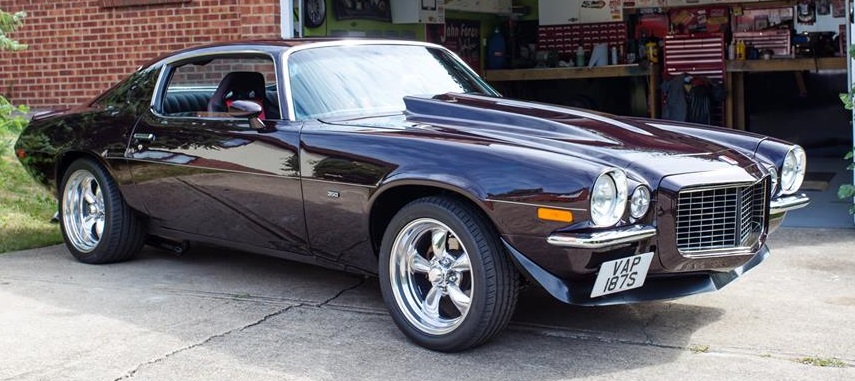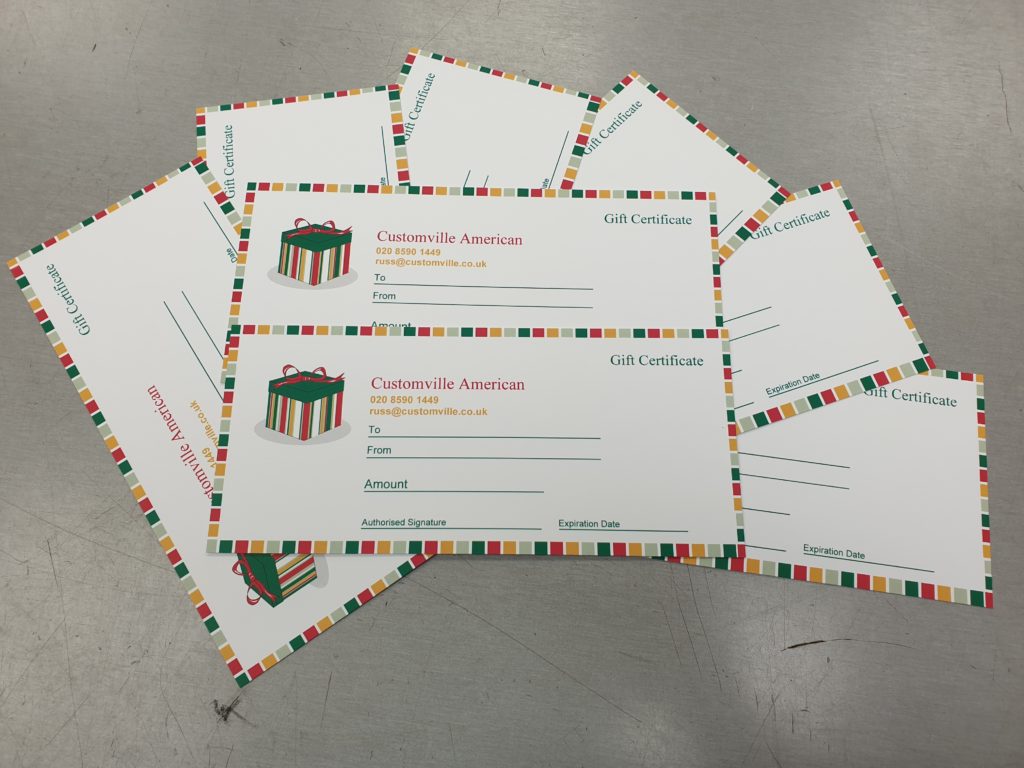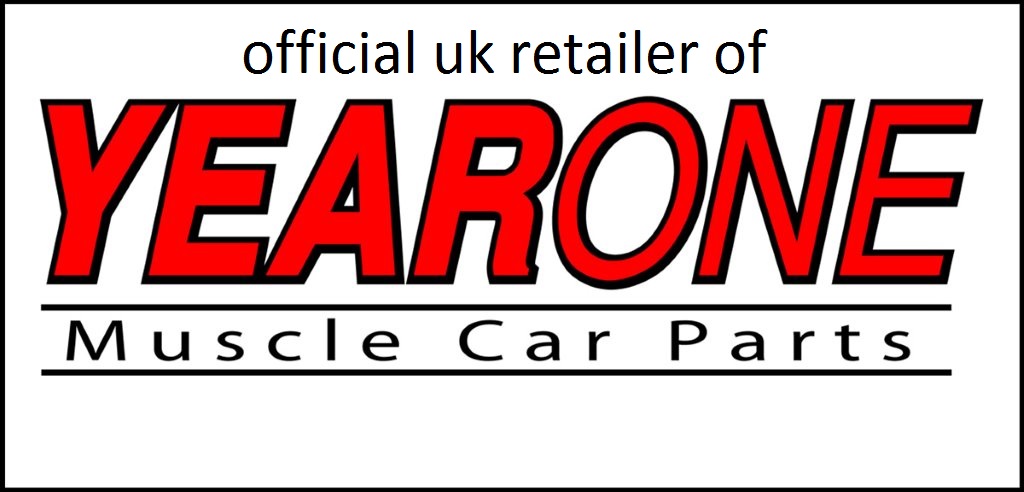 {"slide_to_show":"2","slide_to_column":"1","pagination":"false","pagination_type":"fraction","speed":"300","autoplay":"true","autoplay_speed":"3000","auto_stop":"false","space_between":"1","centermode":"false","loop":"true","depth":"40","modifier":"20"}